What is Manitos Bilinugal Virtual Preschool?
The simplest way to have fun, seasonal Spanish lessons planned from now until Thanksgiving!

If you are you ready to test out Lesson 1 of the Manitos Apple Theme...
It's as easy as 1-2-3.
1) Print the resources
Scroll down to the Downloads section at the bottom of the page to find them.
2) Get your supplies
Here are all of the supplies needed:
3) Press play and start learning!
Below you will find a video lesson in Spanish and English. Choose your language and get started.
After the video, you can follow up with the activities listed below the videos.
=====================================
Lección 1 en español ~ Lesson 1 in Spanish
Lección 1 en inglés ~ Lesson 1 in English
Video ~ Video:
These activities were featured in the video.
Manzanas misteriosas ~ Mystery Apples
No materials needed here. Children will help Miss Jana decide what color an apple can be. They will also practice the words "Yes" and "No" as they are revealed on the mystery apples. (Children will have a chance to make their own mystery apples to create a name puzzle later today.)
Muy arriba en el arbol de manzana ~ Way Up High in the Apple Tree
No materials needed here. Miss Jana will teach children a counting song about apples. It is a great way to introduce the concept of subtraction.


Nombres de manzana ~ Apple Names
You will need:
Apple Grid printable (in the Downloads below)
White crayon
Watercolor paint (or any paint mixed with water)
Paintbrush
1. Write a letter of your child's name in each apple with a white crayon. (If the name has 4 letters, you will use 4 apples, etc.)
2. Use watercolor paints to paint each apple, revealing the mystery letter!
3. When dry, cut out the apples and have children use them as a puzzle to create their name.


Actividades ~ Activities:


Poema de "La manzana feliz" ~ Apple Happy Poem


You will need:
Apple Happy poem (in the Downloads below)
Colored Pencils
1. Have children color their happy poem.
2. When they read their poem, have them practice touching each word as they read.
Note: The poem also comes as a mini-book and pocket chart version, in the Bonus section.
Huellas de árbol de manzana ~ Apple Tree Handprints
You will need:
White paper
Brown paint
Paintbrush
Green and red tissue paper (cut in 1 inch squares)
White glue
Q-tip
Plastic lid
1. Paint your child's right hand and forearm, and press it on the white paper. It should look like a bare tree. Let it dry completely.
2. Put some white glue on a plastic lid, and have your child use a Q-tip to put a dot of glue on a branch. (Their fingers are the branches.)
3. Take a square of green tissue, and stick it on the glue dot.
4. Repeat this process until their handprint tree is full of green leaves.
5. Take a square of red tissue paper, and squeeze it into a ball. (This is great for their fine motor skills and pincer grasp.) If they want bigger apples, they can put the ball inside another red square to make it bigger.
6. Use the Q-tip to glue their red apple balls onto the tree.
7. Repeat until their tree is full of apples.


====================================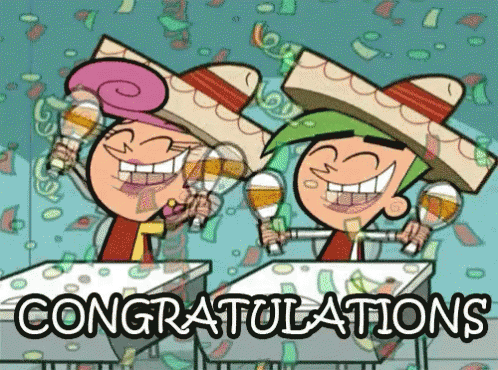 Congratulations! You just finished a lesson.
There are two "lessons" released each week.
Many families split a lesson up into two days. Inside Manitos, we give you sample schedules and are there to answer any questions you have along the way.

Are you ready for more Virtual Preschool fun?



Inside Manitos Virtual Preschool, you get 15 of these video lessons (in each language) over the next nine weeks!
We will walk you through everything to make Virtual Preschool the most joyful part of your day.
As a bonus, you get to keep these fall resources forever!
Fall Registration closes on September 7


---
Downloads