You know the importance of learning a language, and would love to start teaching your Preschooler in Spanish...but how?
One word...Pasitos. This means "baby steps" in Spanish, and that my friend, is the best way to start.
After working with 4-6 year olds for over two decades, Preschool and Kindergarten are my speciality. The Pasitos plan is made up of 16 story-based units that will have your child love learning, while teaching them all the basics to get ready for Kindergarten.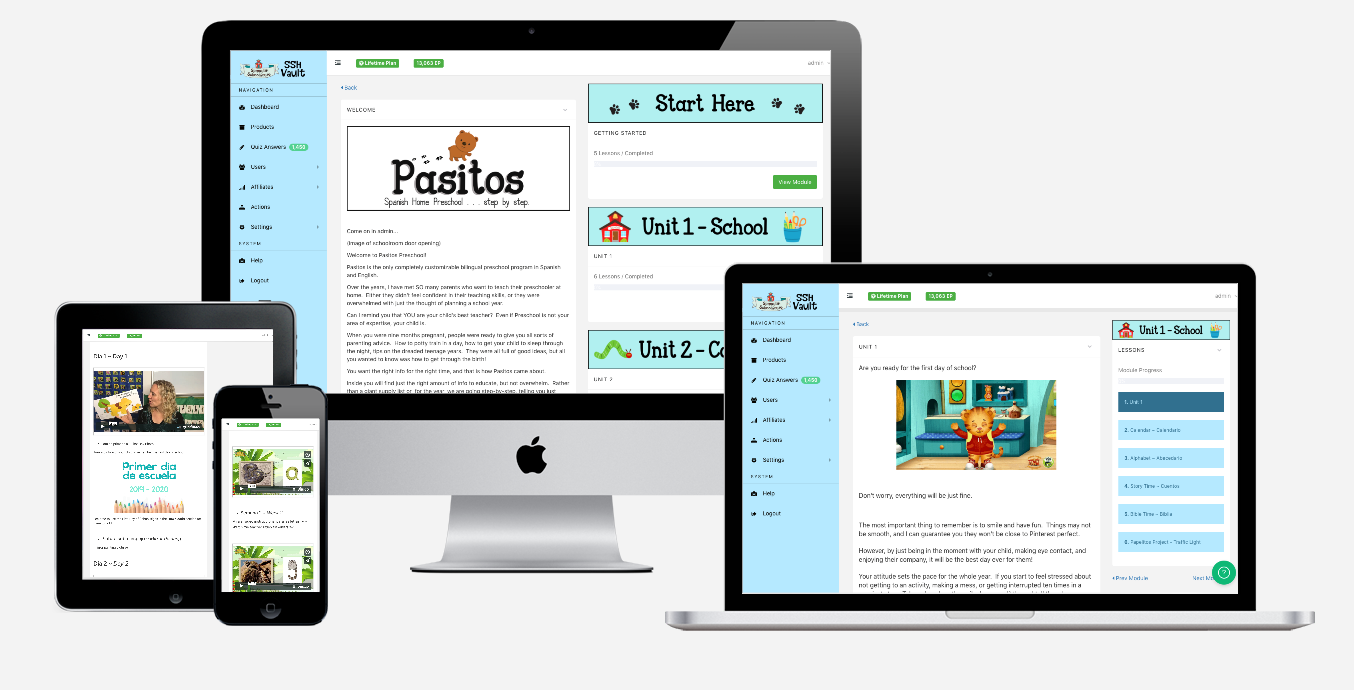 What's inside Pasitos?
NOTE: Pasitos Units 7-16 are currently under remodel. There are 10 weeks worth of lesson plans ready to begin if you purchase today.